Our french bread (pao de sal), sweet bread (pao de doce), and coconut bread (pao de coco) are baked fresh daily. Come in early as the sweet bread and coconut bread run out fast. As soon as you walk into the store, follow your nose to the back where you can pick up your bread. For large orders, you can call in advance so that we can have the quantity ready for you.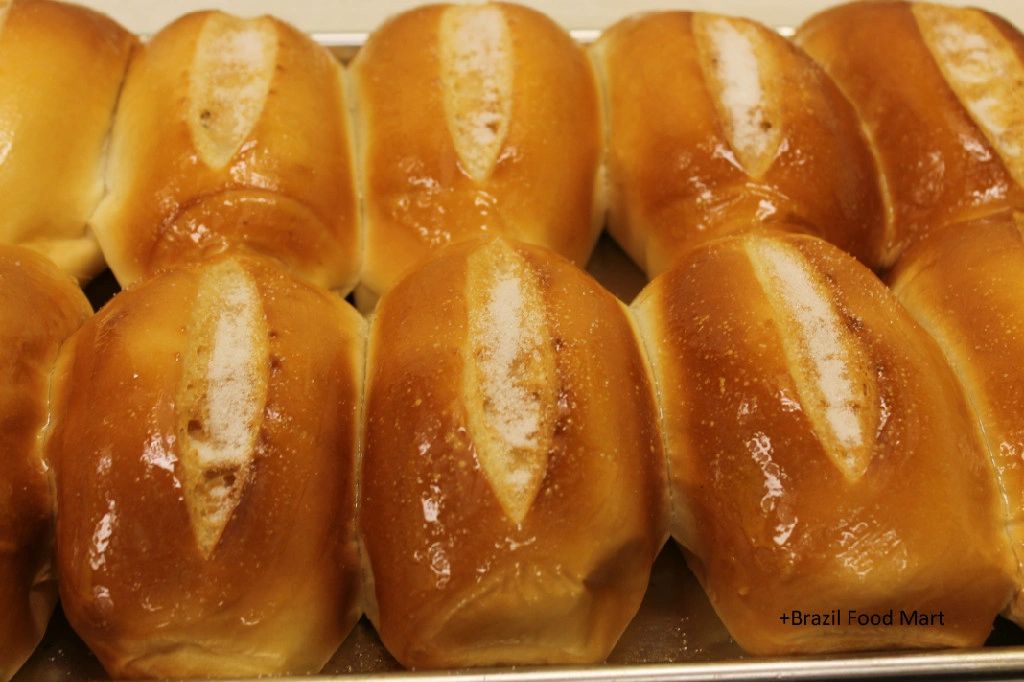 Our store also offers homemade empanadas (salgadinos). These consists of Coxinha (chicken stuffing) and Coxinha com catipury (chicken with cream cheese stuffing); Rissoles de carne/pizza/camarao (beef/ham and cheese/shrimp stuffing); Bolinho de mandioca (yucca with beef stuffing); pasteis de queijo/carne/pizza (cheese/beef/ham and cheese); kibe; espetinho de frango (fried lightly breaded chicken kabobs; esfirra de frango/carne (baked pastry with chicken or beef); empada de frango/camarao/palmito (mini baked pie with chicken/shrimp/hearts of palm, and torta de frango (chicken salad sandwich), etc.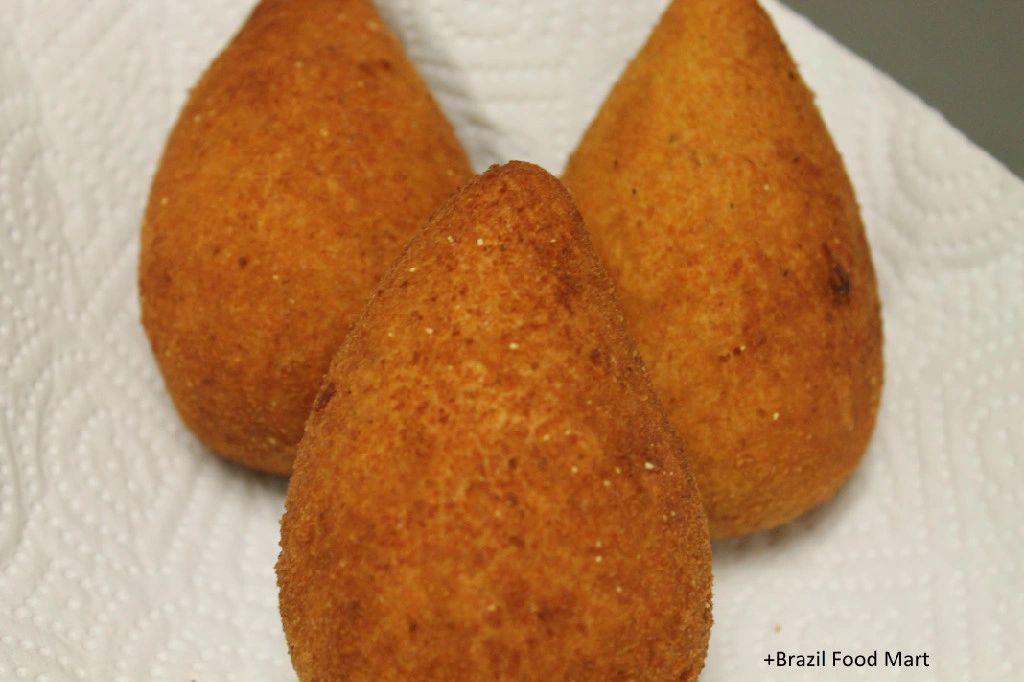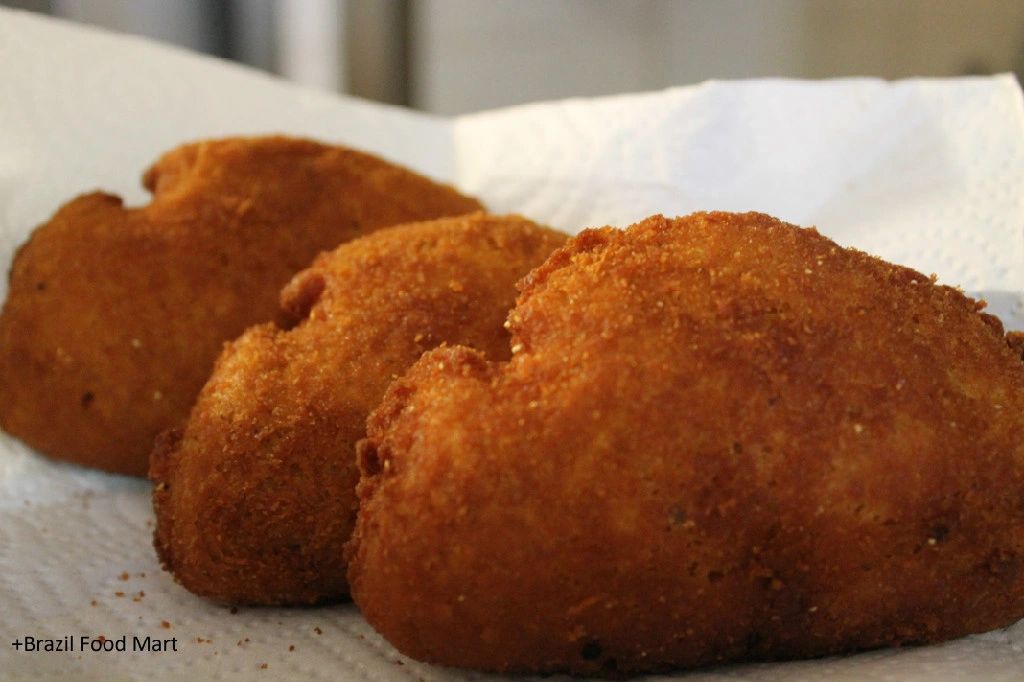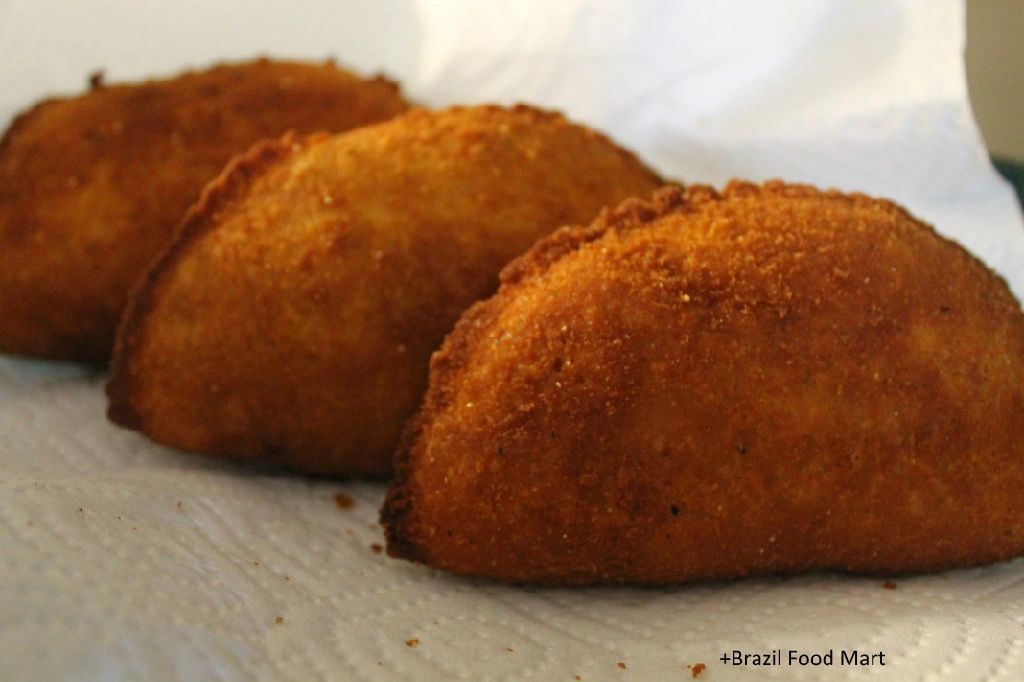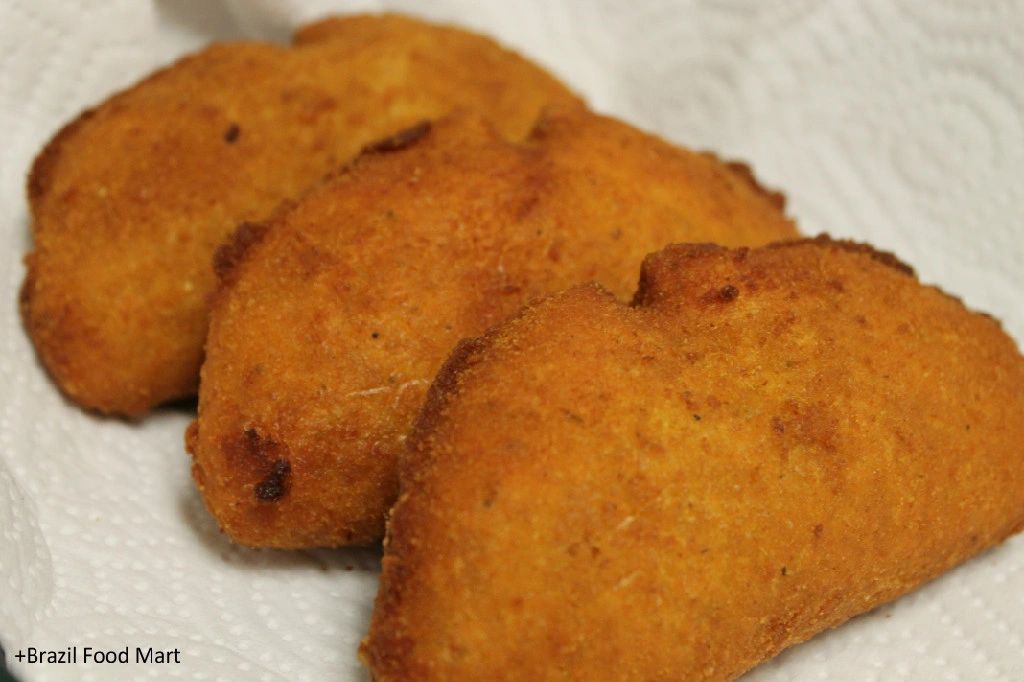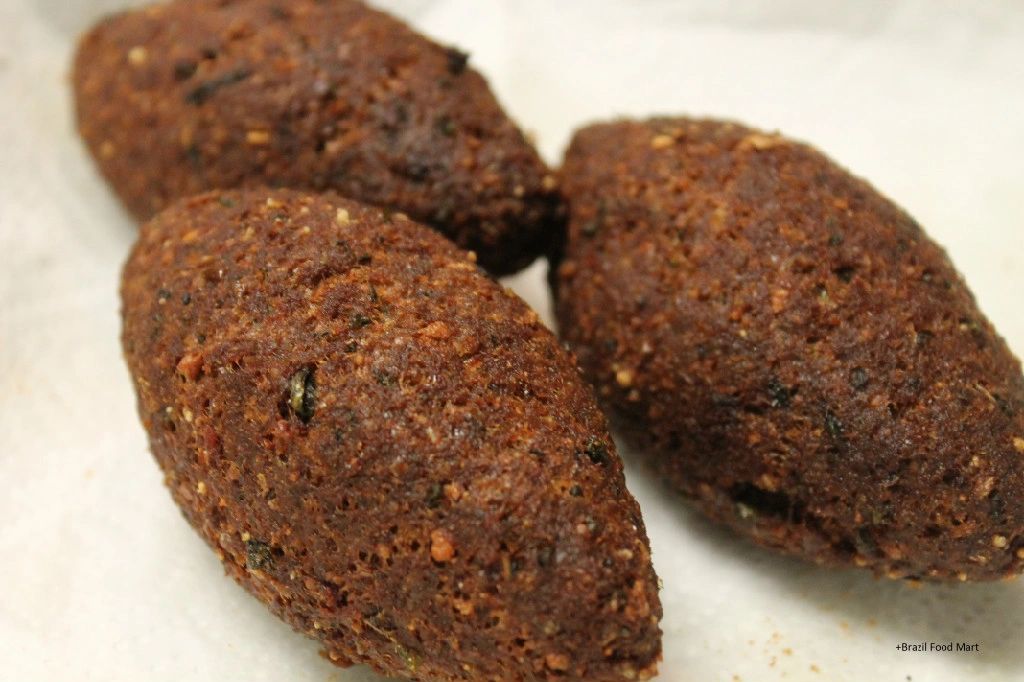 If your preference is something sweet, we carry a variety of desserts. Our famous pudim (flan), bolo de cenoura (carrot cake), bolo de mandioca (yucca cake), bolo de fuba (corn cake), and bolo de prestigio (chocolate coconut cake), brigadeiro (chocolate truffle), etc.